Sixth Sunday of Easter
If you love me, you follow my commandments. Today, 2000 years from the historical reality of Christ, how do we know his commandments?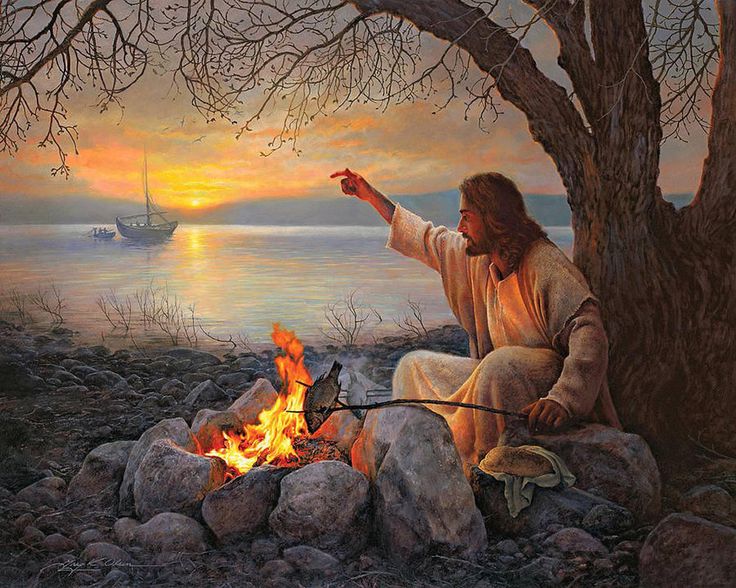 Fourth Sunday of Easter
The Sheep hear my voice, I know them, and they follow me.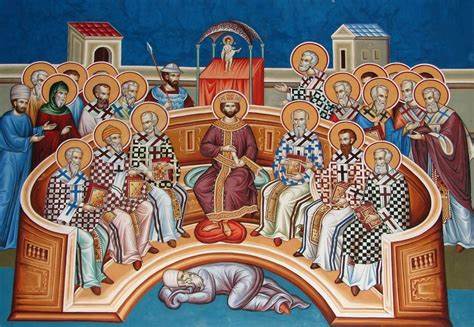 Third Sunday of Easter
How sweet and tender, full of mercy and compassion, is our Lord!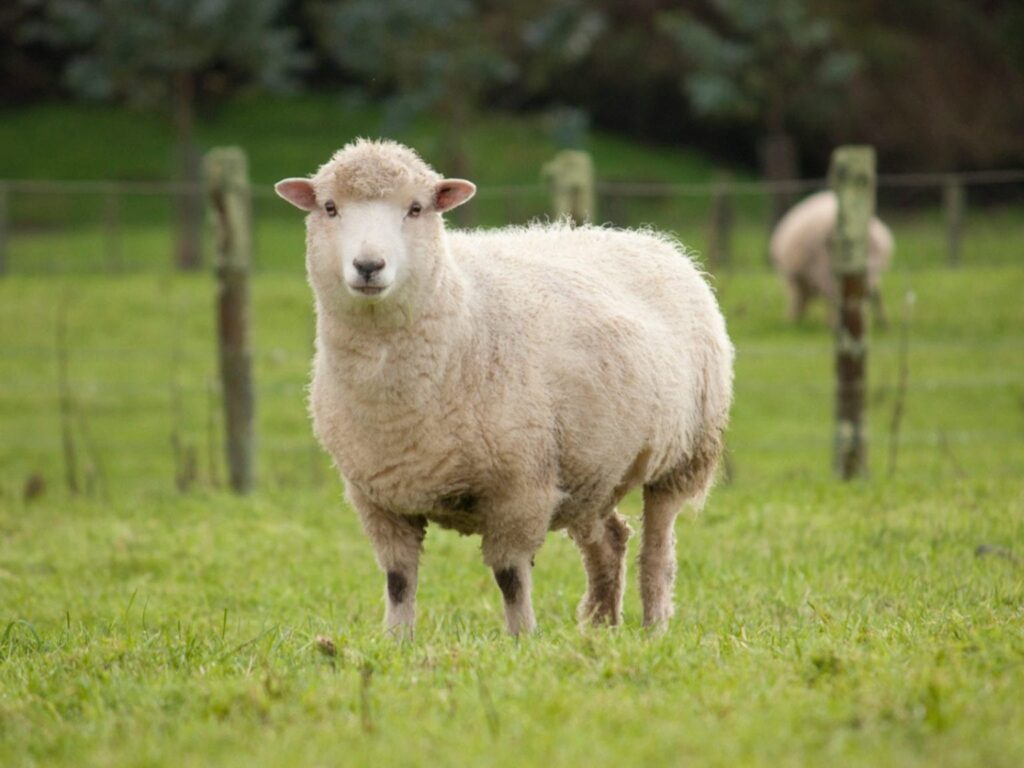 Divine Mercy Sunday
Jesus is Alive! And we encounter Him in and through His Church!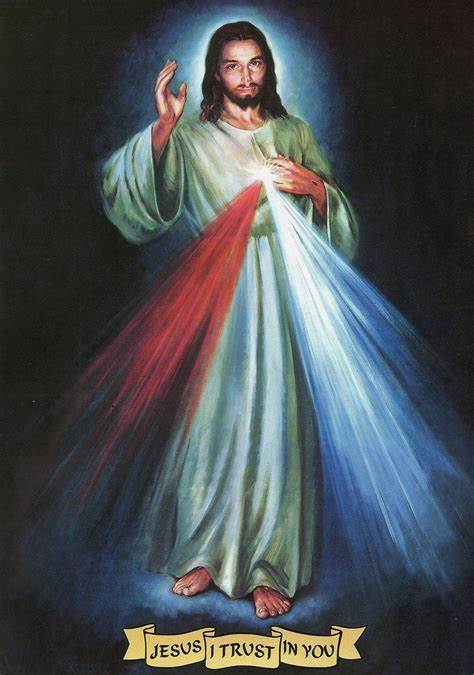 Easter Sunday
Let us run!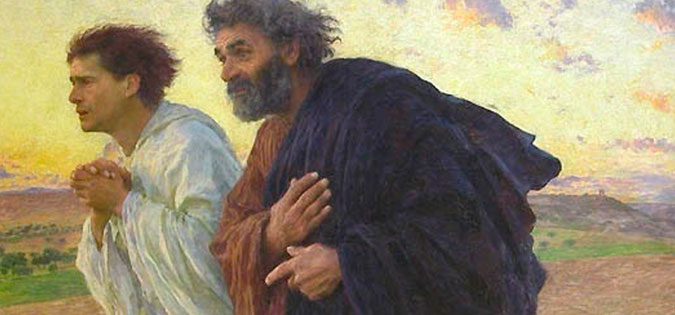 Easter Vigil
Let your light shine!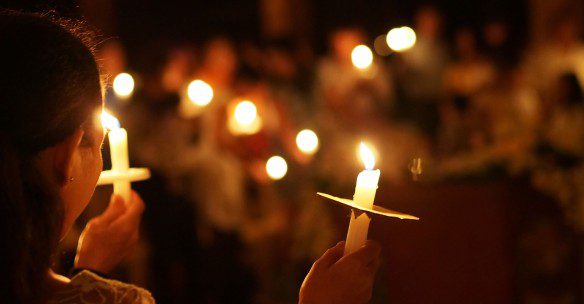 Good Friday
The one thing in your life you would want to wish away, today is declared good.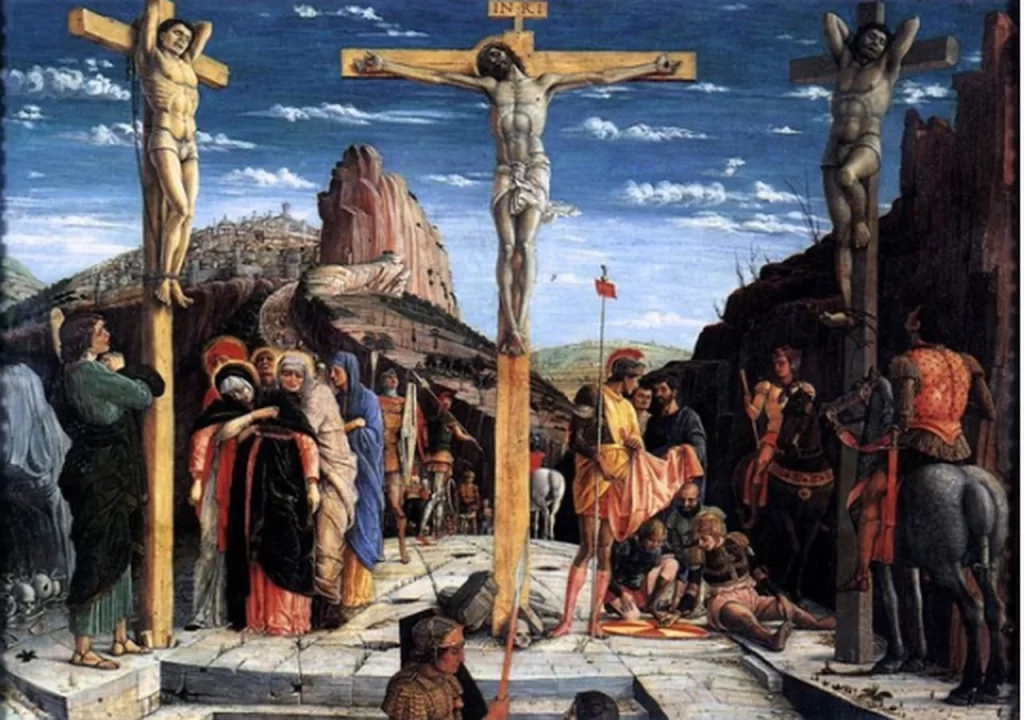 Holy Thursday
Do this in remembrance of me.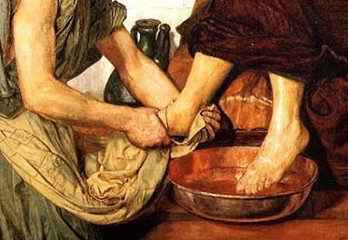 Passion Sunday
It is His faithfulness that strengthens our fickle faith.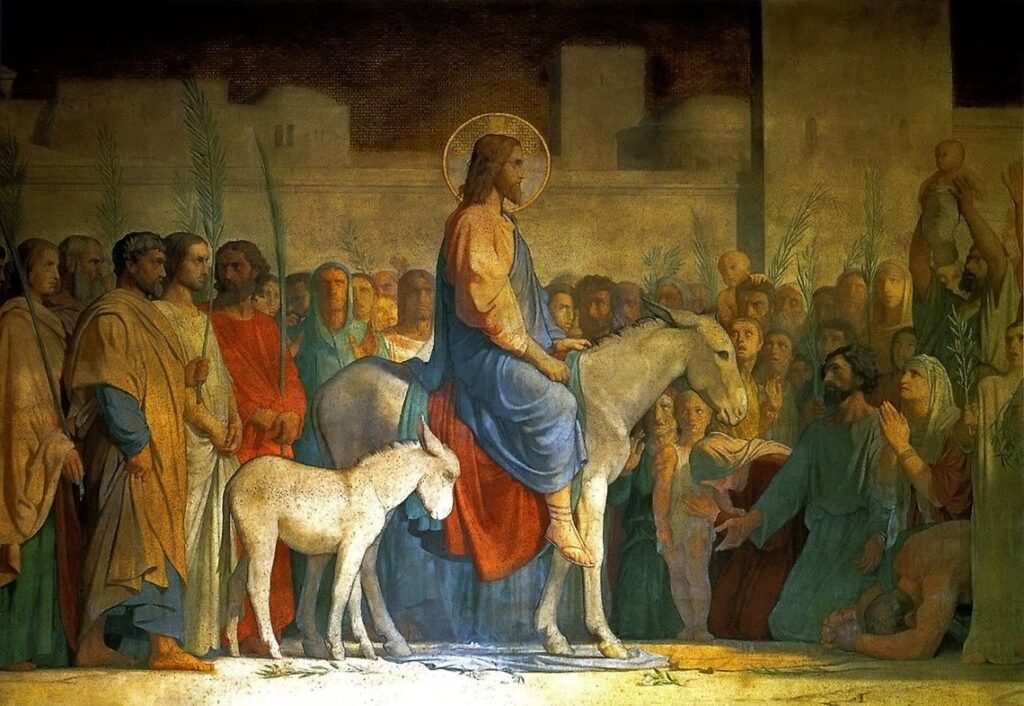 Laetare Sunday
It is in coming to see our blindness that we begin to see.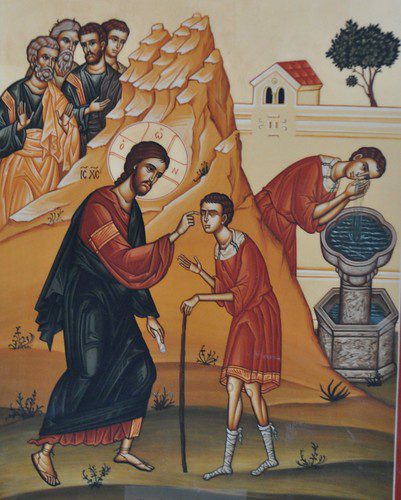 Third Sunday of Lent
There is a thirst in your bones that nothing this side of Heaven can satiate.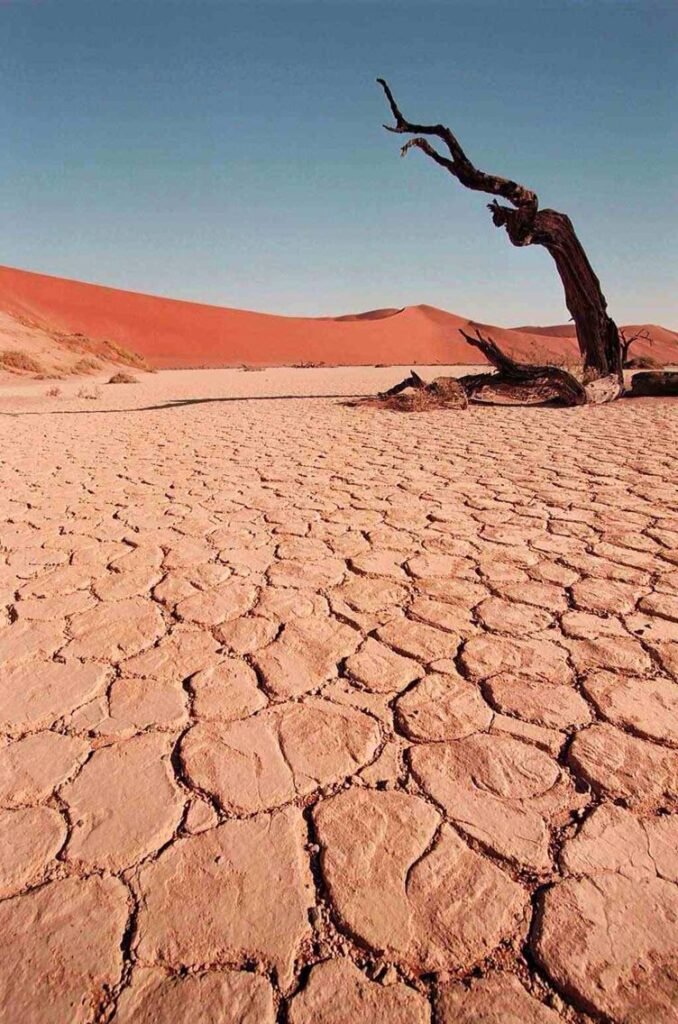 Second Sunday of Lent
In your smallness, do you trust that you are protected?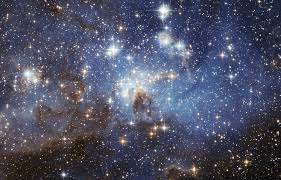 First Sunday of Lent
If we ignore that we are in a spiritual battle, we will become a pawn in Satan's hand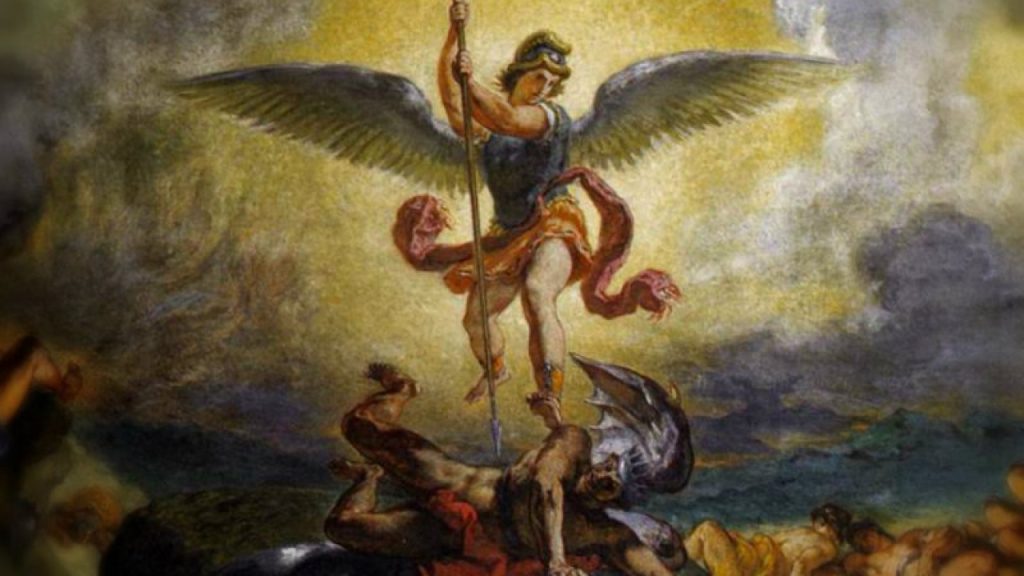 Ash Wednesday
Lent is a season of return, returning to the source of one's very existence, and is so doing, to one's authentic self.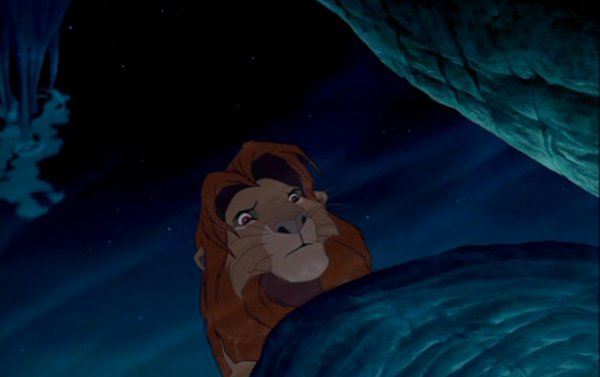 Eighth Sunday in Ordinary Time
To become a vessel of salvation for another, I must first taste salvation myself.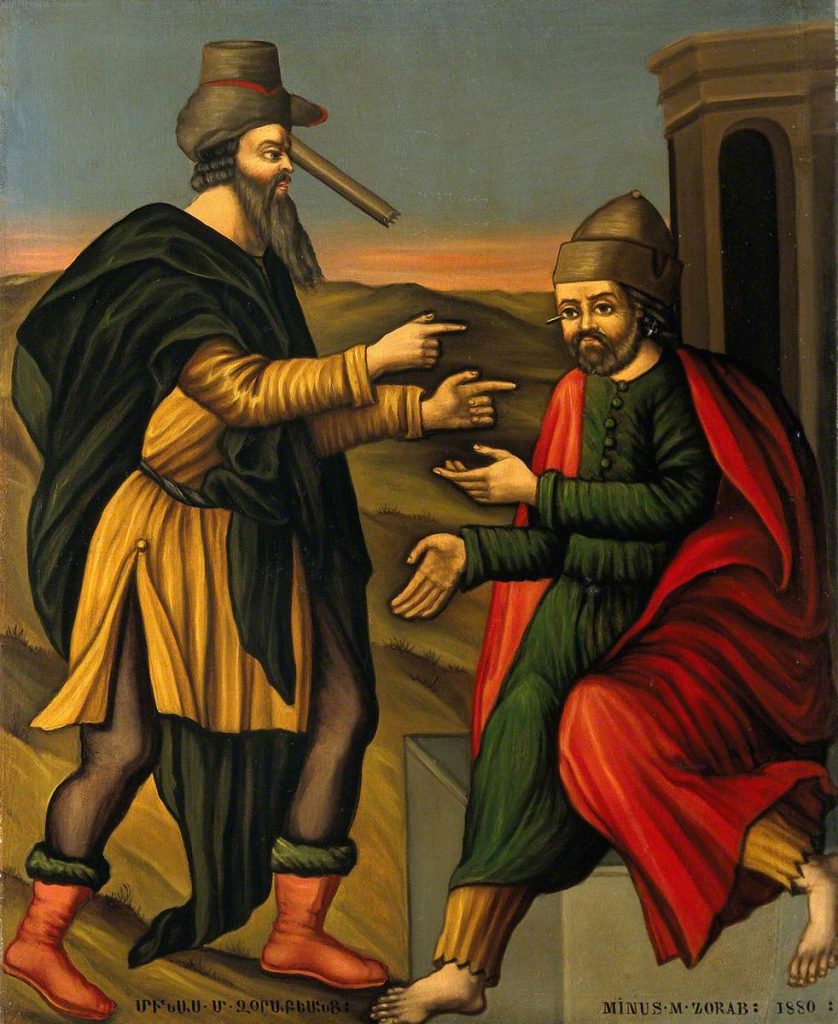 Sixth Sunday in Ordinary Time
There is always the temptation to prefer heaven on earth rather than Heaven itself.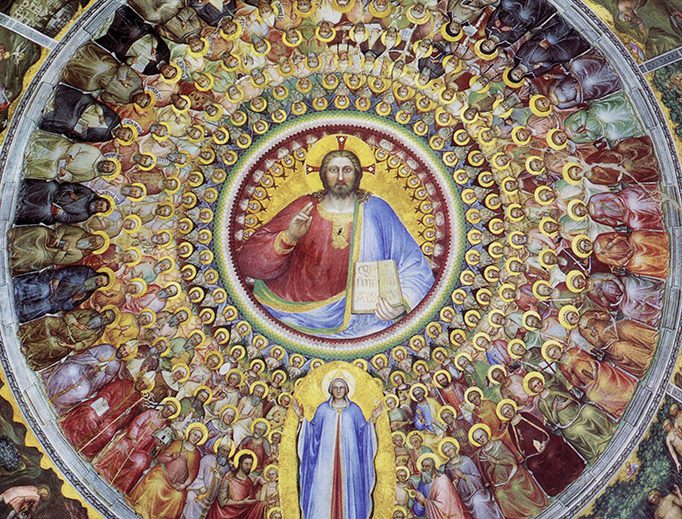 Fifth Sunday in Ordinary Time
Where have I placed parameters around Christ?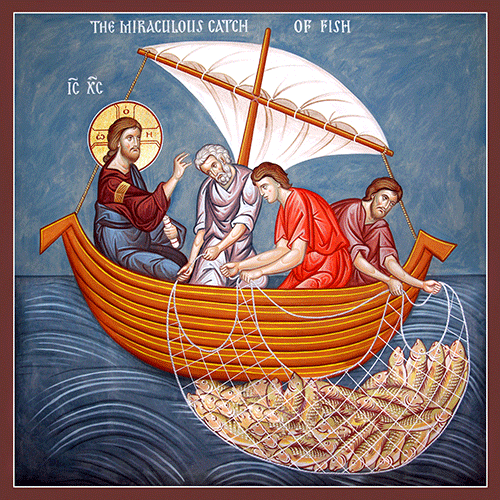 Fourth Sunday in Ordinary Time
The Prophet's sole mission is an act of selfless love: to speak God's Truth.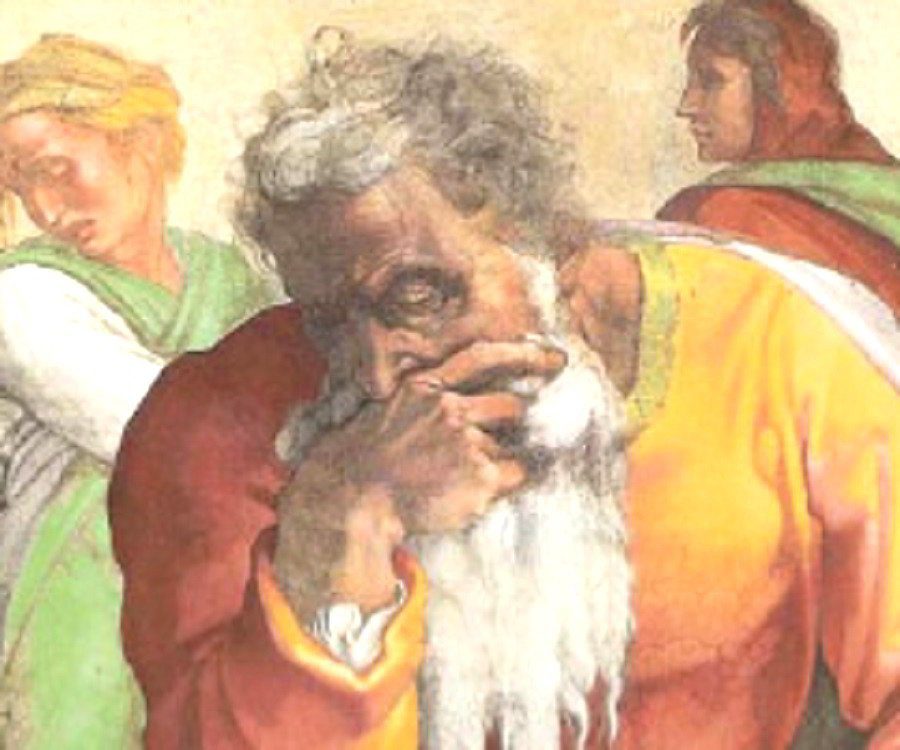 Third Sunday in Ordinary Time
Not in the future, not in the past, but in the present moment, Grace is provided.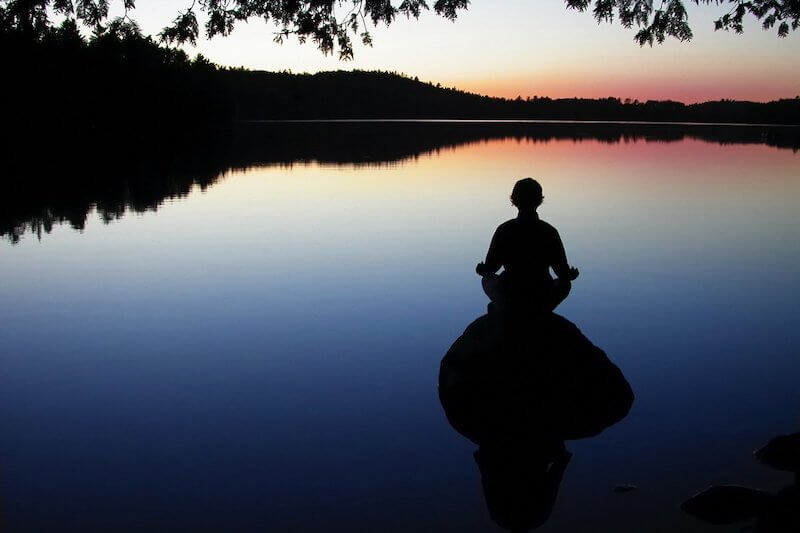 Second Sunday in Ordinary Time
Our hearts have grown cold and empty, Mary knows, and she invites her Son to fill them with Divine Life.